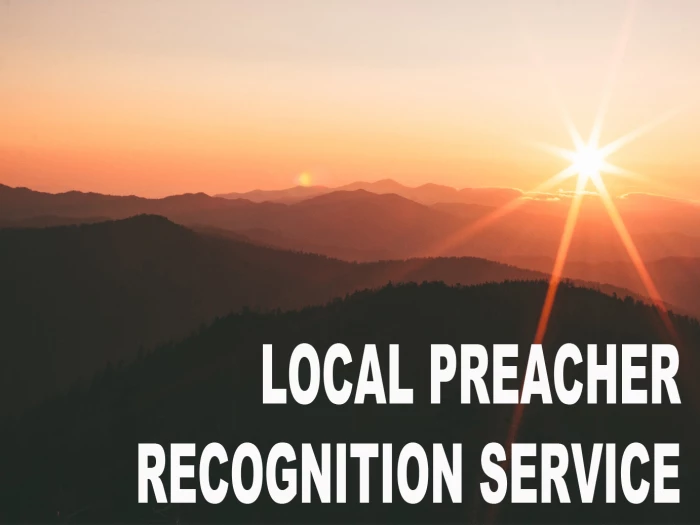 All are welcome to come along to this service during which we will be recognising and celebrating Dr Julian Tawn as a fully accredited local preacher and presenting long-service awards.
Rev Nick Wood, visiting from the Christchurch & Wimborne Circuit, will be preaching.
Date: Tuesday 20th September 2022
Time: 7:30pm

A Methodist local preacher is a lay person or deacon who has been accredited by a Methodist church to lead worship and preach on a regular basis. These preachers have played an important role in Methodism since the earliest days of the movement.