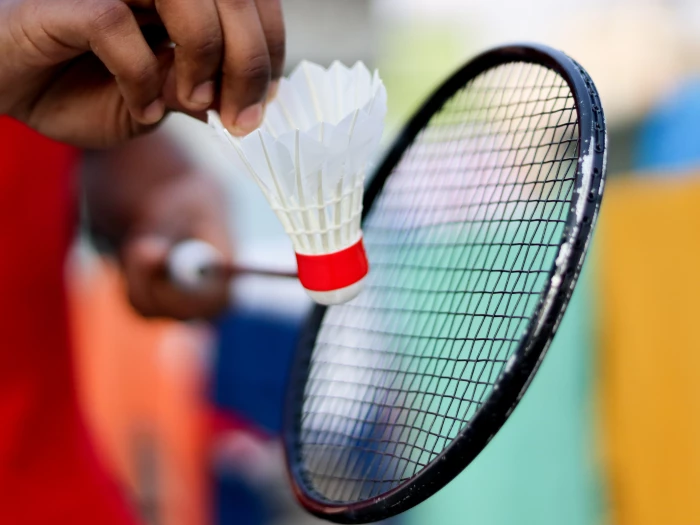 Monday evenings
7:15 – 10:00pm
Main Church Hall
£2 per session | £16 for 26 weeks/6 months

CALLING all BADMINTON players!
Come and join us Monday evenings 7.15 – 10pm
Held in the Main Church Hall at Victoria Park Methodist Church (VPMC)
Guest fee £2 per session or better still 26 weeks/6 months for only £16. Includes tea and biscuits
Look forward to seeing you there!
For further details please contact: Michael Kennedy on 01202 527 294 | 07826 848 614