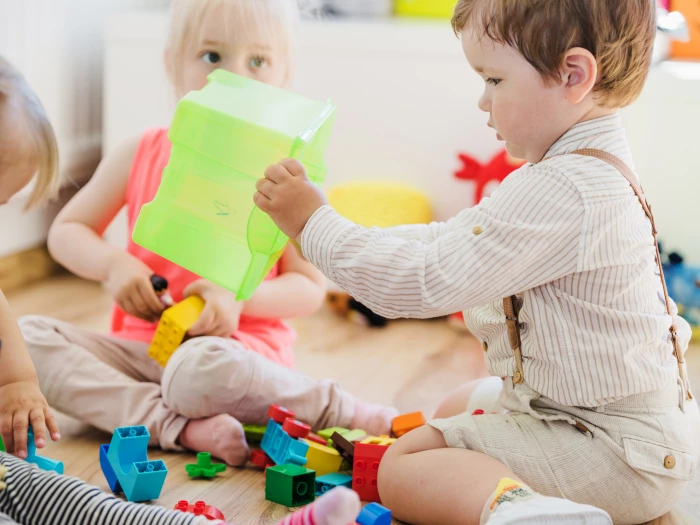 Wednesday mornings
9:30 – 11:30am
Main Church Hall
£1.50 per family per session

The church also run a popular and vibrant toddler group which has been established for many years, providing a range of equipment and toys for your child to use. The Toddler Group meet every Wednesday, 9:30-11:30am, during term time and is open to parents, grandparents and carers from birth onwards.
A weekly charge of £1.50 per family is made to cover drinks and biscuits for the children and carers.
There is currently a waiting list to join, please email vptoddlers@gmail.com if you would like to be added to the waiting list.