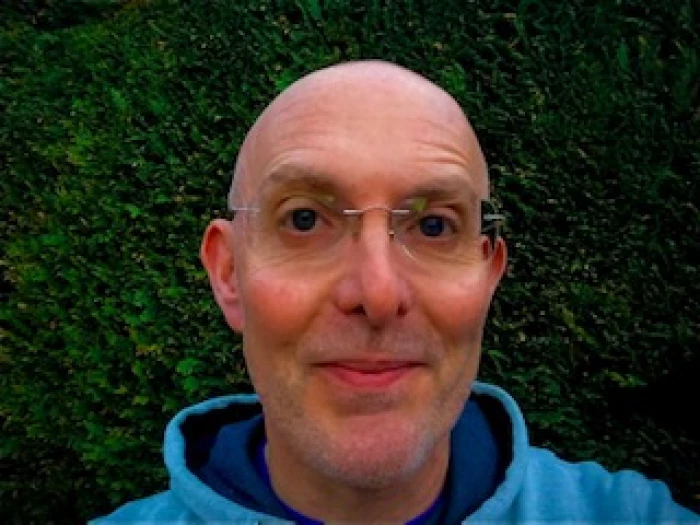 Keshento Burbidge
I first started worshiping at Upton Methodist Church in the mid 1980's. Since then I have held a number of roles within the Church. I particularly enjoy singing in the choir and playing clarinet and sax in various worship bands.
I adore traditional worship, but also love the more modern ways to worship God and express our faith. I am keen to explore ways of taking 'Church out of the Church'. I enjoy participating in online worship groups and services. Church isn't a building, it's where 2 or more are gathered in His Name, and that could be the coffee shop, the bus stop, or somewhere online.
From school I worked for 15 years in a High Street bank, and for the last 19 years I have run my own contract cleaning business. I have a married daughter, and currently live together with my Brother in Upton.