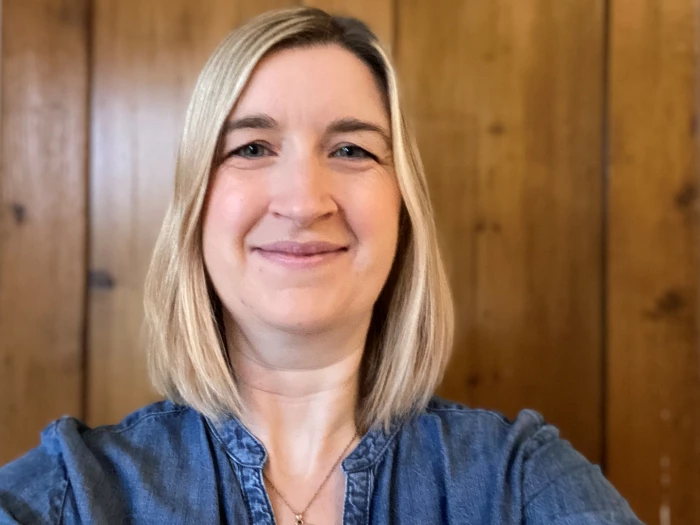 Naomi Shrimpton
I'm Naomi and I worship with Bournemouth Methodist Church, usually at Victoria Park and Winton Mission Centres.
I have four children aged 13 – 2 years and am a deputy headteacher in a Bournemouth primary school. I am experienced in people and financial management as well as strategic overview through my previous role as headteacher.
During lockdown I finally acknowledged a calling from God which I believe is to be a Deacon. I am passionate about working with children and young people and am keen to facilitate their voice being heard in the church and the wider role.
I am keen to support the church and leadership team during this time of change and uncertainty and pray that I will do so with compassion, honesty and understanding.