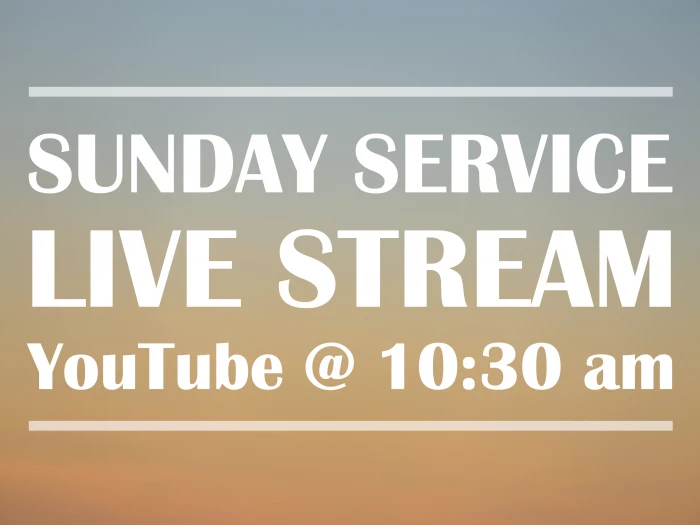 Sunday 23rd January will be our first service live streamed from Winton!
We will be streaming the service, to be led by Rev Betto, live via the Winton Methodist Church YouTube channel.
The service will be accessible on most smartphones, tablets, laptops, PC's, smart TV's or TV's with plugged-in digital services like Amazon Prime TV Stick, Apple TV and so on.
It will be live on the channel on the morning and remain available for watching on-demand at any point afterwards.
If anyone is unable to get to church next Sunday morning and wishes to join the service, just like watching Songs of Praise but Live from Winton, go to the Winton Methodist Church YouTube channel at or after 10:30am on Sunday 23rd January and watch the live stream.
To access the service, CLICK HERE