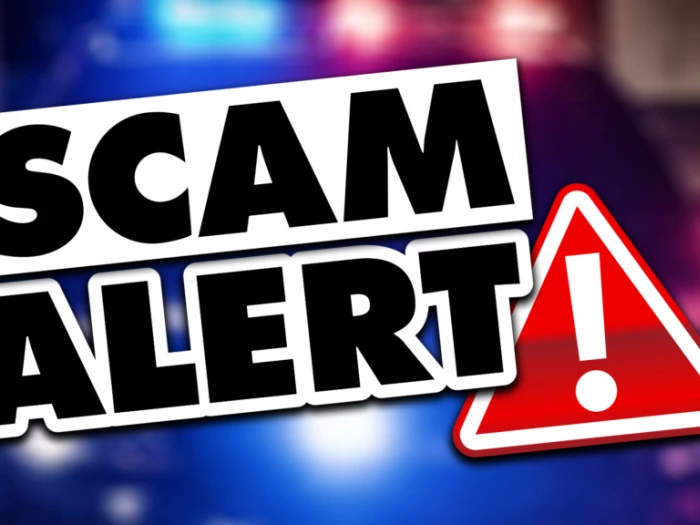 Scam Alert

Fraudsters are using scam energy texts in a bid to cash in on the cost of living crisis. Action Fraud, the UK's national fraud reporting centre, has issued a warning about false text messages claiming to be from the UK government.

The texts state the recipient is eligible for or owed an energy bill discount as part of the Energy Bill Support Scheme. Anyone who clicks on the link within the text is directed to a genuine looking website asking for personal and financial information.

It is the latest in a series of scams preying on individuals during the cost of living crisis.

Action Fraud said:"Scam warning. We've received 139 reports about scam text messages relating to the Energy Bills Support Scheme."

To receive your Energy Bill Discount – £400 off energy bills for households in Great Britain YOU DO NOT NEED TO APPLY for the scheme and you will not be asked for your bank details.

Forward suspicious texts to 7726 (it's free)."

There is no need to apply for the energy bill discount – those with a domestic electricity meter point who pay for energy via standard credit, a payment card, or direct debit, will receive an automatic discount applied to their energy bill. A discount will be applied over the course of six months and will total £400.




How to protect yourself from scams
If you have any doubts about a message, contact the organisation directly.
Don't use the numbers or address in the message – use the details from their official website. Remember, your bank (or any other official source) will never ask you to supply personal information via email.

If you have received an email which you're not quite sure about, forward it to report@phishing.gov.uk. Send us emails that feel suspicious, even if you're not certain they're a scam – we can check.

Follow the Take Five to Stop Fraud advice:
STOP:Taking a moment to stop and think before parting with your money or information could keep you safe.
CHALLENGE: Could it be fake? It's ok to reject, refuse or ignore any requests. Only criminals will try to rush or panic you.
PROTECT: Contact your bank immediately if you think you've fallen for a scam and report it to Action Fraud.