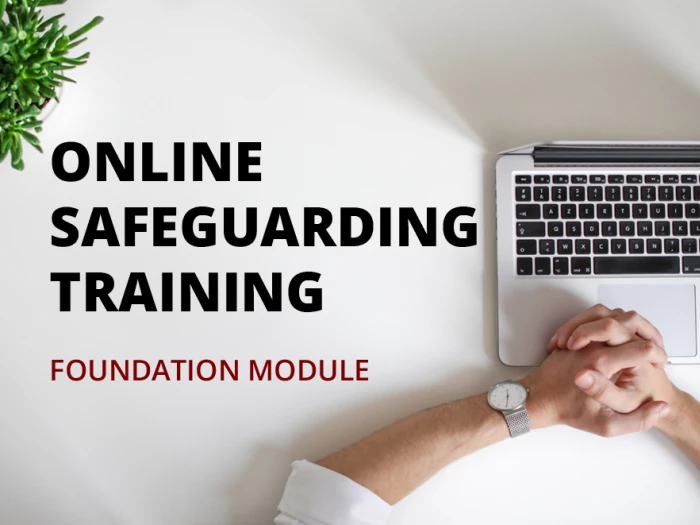 Safeguarding: Foundation Module
A free online training session for the Foundation Module of the Safeguarding training.
Date: Tuesday 12th December 2023
Time: 19:00 – 21:30
Location: Online

How do I attend?
The training is free, but you must book your place. Please reserve your spot by visiting the Eventbrite website.

Who should come to this training?
Safeguarding is at the core of our commitment to make safe all of our worshipping communities across the Methodist Church. This course is the foundation course for anyone who leads in a Methodist Church or Local Ecumenical Partnership.

What will we cover?
Together we will explore the basics of good safeguarding practice. Including:
Understanding our responsibility as leaders in our church contexts
Learning basic definitions and signs of different types of abuse
How to respond well, record what happened, and refer onwards

How much does this training event cost?
This event is free.
About the Organisers
This event is a partnership event between:
The Southampton District extends north into Oxfordshire and includes most of Berkshire, parts of Wiltshire and Somerset, with major areas of Dorset, Hampshire and the Isle of Wight. You can find out more about its work on their website.
The Channel Islands District is the group of Methodist Churches serving Guernsey, Jersey, Alderney and Sark. You can find out more on their website.