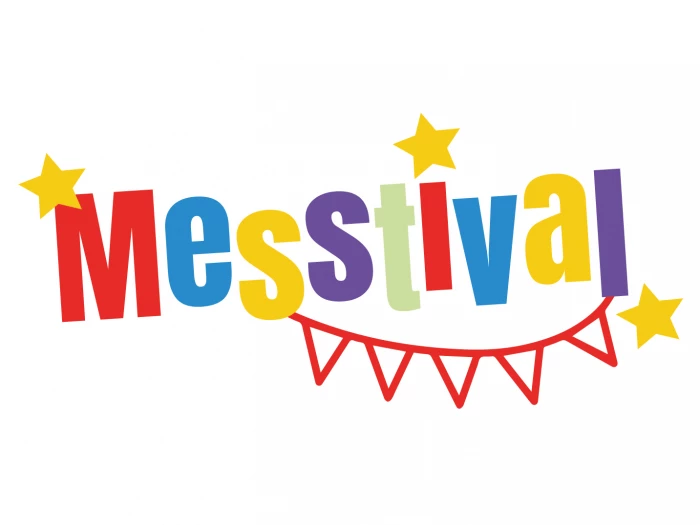 MESSTIVAL!
Date: Saturday 22 May 2021
Time: 10:00am – 3:15pm
Venue: Online – Zoom & YouTube

Join in the first UK Messtival online! A great way to celebrate Pentecost!
In the morning, Messy leaders and teams will be enjoying a variety of workshops ('Messions') in different 'tents' on Zoom.
In the afternoon, we invite you and your Messy Churches to join in (possibly) The World's Biggest Messy Church: send out the Messy Church at home session / in a bag for households to get creative with locally, then join us on YouTube for a huge celebration of the church's birthday!
Visit the Messy Church'Messtival 2021!'website for full details, itinerary and to book your places!