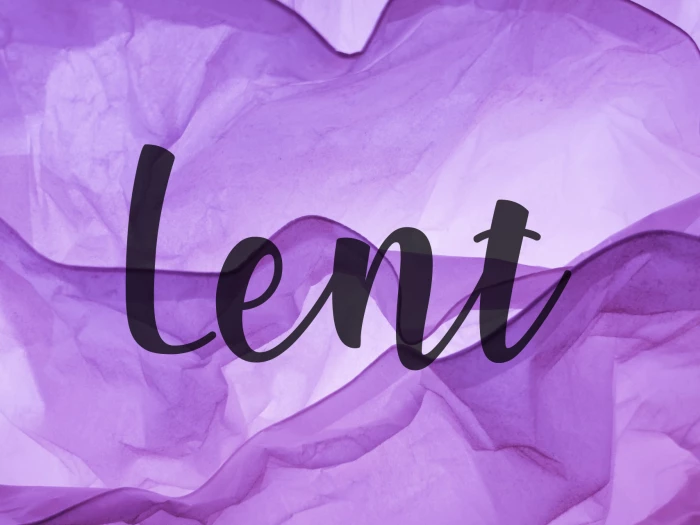 With our new found ability to connect with each other from our homes via Zoom on our computers, tablets or phones, we are spoilt for choice when it comes to Lent groups this year – which one will you choose to join?
Further study content details can be found in our web calendar
> Mondays 11:00-12:00 and 19:30-20:30
Here and There: Reflecting on the global pandemic in the context of Jesus' journey to the cross -Led by Deacon Suzie Viana
Deacon Suzie Viana will be leading two 6-week Lent courses on Mondays; a morning session at 11:00am – 12:00pm and an evening session at 7:30pm – 8:30pm.
Spaces on each course are limited to 18 places/9 per session and places will be allocated on a first come, first served basis.
Study resource can be downloaded here
For further information and to receive a Zoom link please contact Deacon Suzie Viana.
> Tuesdays 14:00-15:30
Inspired by Hope- Led by Reverend Karen James
Everyone is welcome to join in our Lent group Inspired by Hope led by Reverend Karen James.
The group will be held on Zoom every Tuesday 2:00pm – 3:30pm
For further information and to receive a Zoom link please contact Rev Karen.
> Tuesdays 19:30
Woven – Led by Deacon Gill Judge

Poole Methodists weekly bible study group will be using the Woven Lent Course in their sessions and everyone is welcome to attend.
'Woven' is a Lent Course written by Rev. Michaela Youngson of the London District of the Methodist Church weaves God's Story, and your story together because God is interested in the smallest detail of your life.
If you would like to join 'Coffee and Connect' for this study you would be most welcome, so please contact Deacon Gill for the Zoom link.
Course notes can be downloaded at methodistlondon.org.uk/lentcourse2021


And don't forget if you aren't able to attend any of these groups you can still take part in the Lent Challenge – more details here!