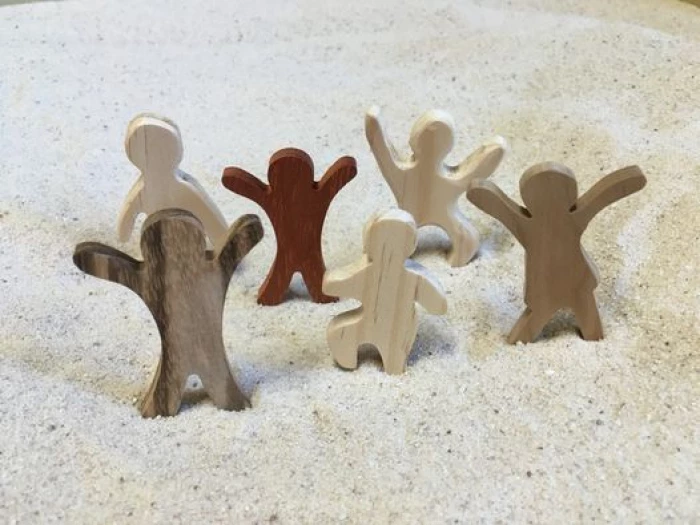 'Godly Play' story telling circle
Day: Wednesday(in term time)
Time: 4:00-5:00pm
Where: Hall 2 The Spire, Poole

AND
Day: Thursday(in term time)
Time: 3:15-4:15pm
Where: Bradbury Hall, Broadstone Methodist Church, Broadstone
What is 'Godly Play'?
At the Heart of Godly Play is creating a sacred space where children of every school going age can hear and explore not only the wonderful stories contained in God's Word, but also learn the meaning of the various church sacraments, the church calendar and also about the enviable relationship between God and some of the Saints.
A Godly Play session includes a time to:-
get ready
tell a story using objects and artefacts
explore the story more with open questions and discussion
respond with a free choice using a variety of materials – art... silence... play... writing...
enjoy a simple feast and sharing
Deacon Gill looks forward to welcoming your children into the sacred space of'Godly Play' on Wednesday afternoon from September 8th and on Thursday afternoon from September 9th.