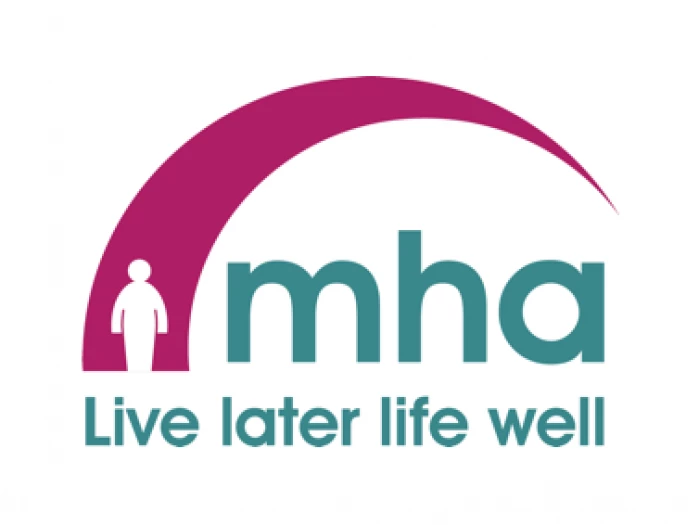 Maidment Court, retirement housing with care in Poole, currently has job opportunities available.

Maidment Court brings together state-of-the-art retirement properties in landscaped grounds, along with a superb range of facilities and amenities designed to make retired life easy and enjoyable.
The development has a range of studios for rent and one and two-bedroom apartments for purchase, creating a diverse and vibrant community of residents aged 60 and over.
As the UK's largest charity care provider, we're searching for empathetic and dedicated people with broad-ranging skills and experience to support our mission of enabling older people to live later life well.
Being part of MHA means being part of a caring and unwavering organisation where you will have the opportunity to make a real difference to the lives of older people both across the UK and within your local communities.
Available job opportunities:
Chaplain based at Maidment Court
Permanent | Part Time | 10 hours per week

Would you like to make a positive contribution to benefit older people?
Spiritual well-being – rather than religious affiliation or belief – as a universal need is a cornerstone of MHA's positive approach to ageing and we aim to provide the highest quality care and support for older people of all faiths and beliefs.
We are looking for a person to be responsible for the spiritual, religious and pastoral life of the home/scheme and who will build good working relationships with local faith communities. A significant proportion of our residents participate in the regular Christian worship that is part of the life of all our homes and schemes, so alongside an inclusive approach to spirituality, we need a Chaplain who is able to lead Christian worship. We are therefore looking for a person who is in good standing with their Christian community1 (a lay person or an ordained minister).
An empathetic understanding of spiritual aspects of ageing and dementia, demonstrated through experience of providing pastoral care and, ideally, leading services, is essential.
For details of other employment opportunities,please visit the MHA website