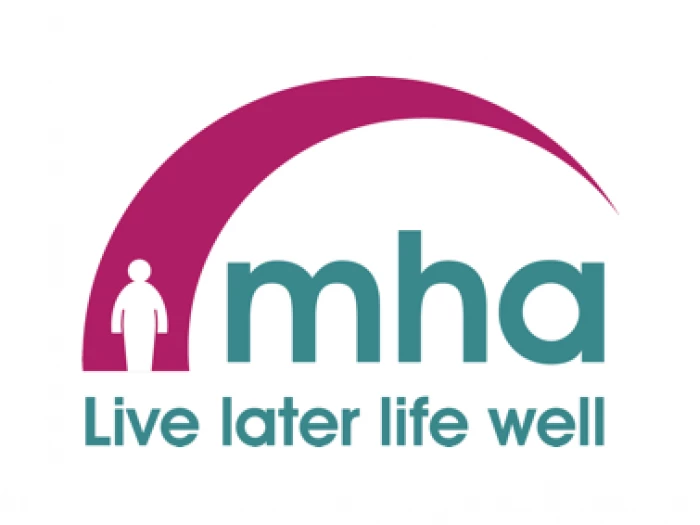 Maidment Court, retirement housing with care in Poole, currently has job opportunities available.

Maidment Court brings together state-of-the-art retirement properties in landscaped grounds, along with a superb range of facilities and amenities designed to make retired life easy and enjoyable.
The development has a range of studios for rent and one and two-bedroom apartments for purchase, creating a diverse and vibrant community of residents aged 60 and over.
As the UK's largest charity care provider, we're searching for empathetic and dedicated people with broad-ranging skills and experience to support our mission of enabling older people to live later life well.
Being part of MHA means being part of a caring and unwavering organisation where you will have the opportunity to make a real difference to the lives of older people both across the UK and within your local communities.
Available job opportunities:
For more information or application details, please visit the MHA website