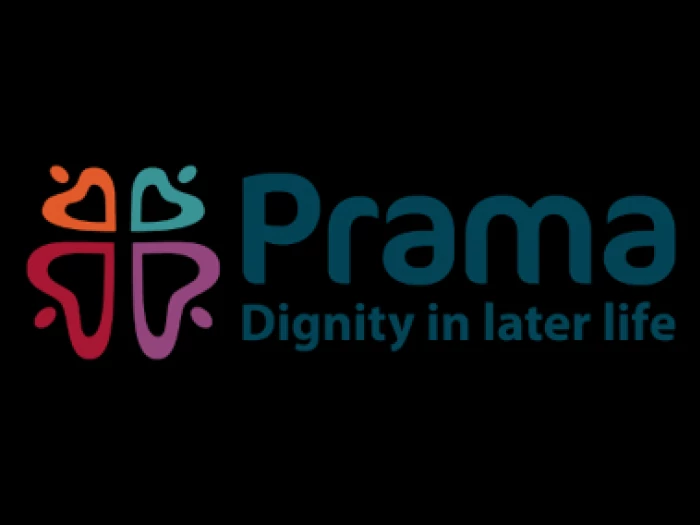 Volunteering with Prama
Prama are appealing for volunteers in the BCP area who might be able to give a morning or afternoon of their time to help the older members of our community to remain in the comfort of their own home rather than going into hospital if it is safe to do so. We know people recover more quickly in familiar surroundings, but some people need a friendly voice on the end of the phone to make sure they are recovering and feeling safe at home. The numbers needing help are going up and more volunteers are needed all the time.
Could you be a Prama volunteer?
Prama volunteers complement the work of the NHS Urgent Response Team paramedics to help patients to avoid hospital admission, for example after a fall, and to recover at home if safe to do so instead. The role of the volunteers is to make follow-up phone calls to ensure such patients are recovering and safe.

The majority of the volunteers don't have any medical training – empathy, listening and good communication skills are the key. Supported as they are by the Prama staff at Moran House, volunteers find the role really worthwhile; calls can be pleasant and fun and their positive impact on patients' well-being is clear.
If you, or someone you know, is interested in learning more, please contact Jo Keats, Prama Volunteer Co Ordinator jo.keats@prama.uk


For more information visit the  Prama website