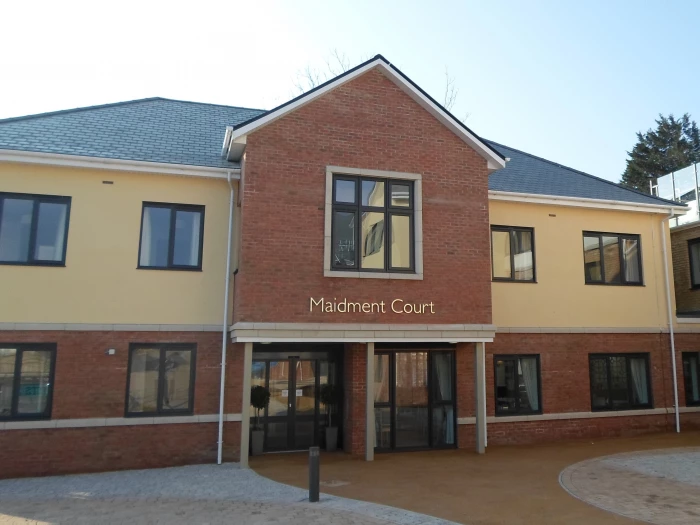 Maidment Court brings together state-of-the-art retirement properties in landscaped grounds, along with a superb range of facilities and amenities designed to make retired life easy and enjoyable. The development has a range of studios, one and two bedroom apartments for sale and rent, creating a diverse and vibrant community of residents aged 60 and over.
We are a welcoming multi-denominational congregation which usually numbers between 25 and 35 adults. We have a 35 – 40 minute act of worship every week which begins at 3.45pm.
This is in addition to Monday morning Prayers and a mid-week Fellowship time organised by Maidment Court's own Chaplains. There is also a variety of other mid-week activities which strengthens the feeling of community among the residents.
Our pattern of worship usually includes 3 hymns, prayers of Adoration, Confession, Thanksgiving and Intercession and a short address. We use the traditional form of the Lord's Prayer.
The names of the Chaplains are: Mrs Karen Cutler and Mrs Sue Coleman and our contact number is via the office: 01202 674423.